The Exeter Arms eventually became Barts Tavern.

Pigot (1823) lists J. Howard at the Exeter Arms, This very same John Howard was resident on 1st January 1819 when the Exeter Flying Post reported a missing horse at the premises.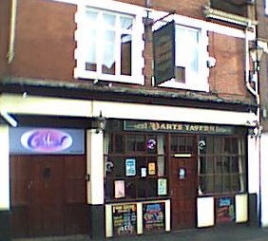 It was known as the Exeter Arms until 1844, when it closed only to open as The Exeter Inn in 1868. The inn belonged to the Williams family between 1879 and 1928 when it issued checks made by Helmore, Exeter.
The Exeter Flying Post reported that J. Bond was fined for hosting card games at his pub in 1843 (EFP 23rd Nov 1843).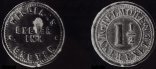 The pub was also been known as The Merry Monk in the later 1970's until the mid 1980's, before reverting to Barts Tavern. The Exeter Inn was listed as 52 Batholomew Street. Barts Tavern closed in 2003 and is now seen as Bart's Mews.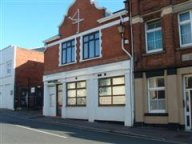 Stuart Callon Copyright ©2002-2004