The London used to stand were hub is now situated. Mary Arches Street was widened between 1952 and 1954 and The London will have probably met its maker then.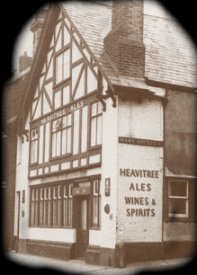 The Mitre was built in its place, the top picture belows shows the Mitre in March 1960. This pub later became The Exchange (mid 1990's). The Exchange was extensively re-furbished in late 2002 and re-named Three Fat Fish.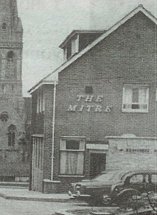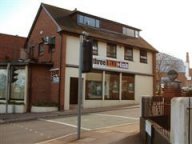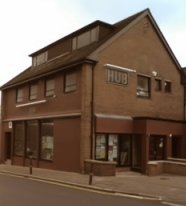 In December 2006, the pub closed for a short period of time before re-opening as hub.
Is listed as The London Alehouse throughout the directory listings although was generally known as the London or the London Inn.
Stuart Callon Copyright ©2002, 2006