The Packhorse Inn is shown on the OS map of 1876. A sale was held at the inn on 28th May 1779 according to the EFP. The inn was a famous coaching inn for those travelling from the north of Exeter.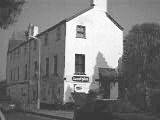 The Inn closed in 1998 having lost alot of custom and was sold to become a shop.
W. Brownston was resident in 1850 according to White, and Nataniel Harris was landlord in 1779 according to the EFP.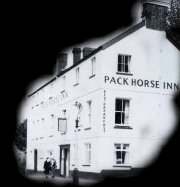 The building still exists today, it was a mini-market until closure in 2007 and is now (March 2008) up for sale

Stuart Callon Copyright ©2002, 2008